Do you sell prints or special limited editions of your work?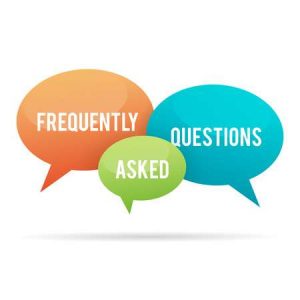 * No, I am only selling original work. My Calligrams has my initials on the front. At the back, is my name, a short text and the date I made it. In addition, the unique count can be seen on the back of every Calligram. I make this while working on it. With this data, you always know that you are dealing with unique work.
No copy's. No limited editions. Pure, original and handmade with love!
What paper do you use?
* I always use acid-free paper. This means that the paper does not turn yellow over years. I like to work with high quality paper of the Italian brand 'Fabriano' and with the French brand 'Canson'. If I work with other material, I always mention this in the description.
I would like to have a personalized calligram. Is that possible?
* Making a personalized calligram is for me the icing on the cake! For example an image of your pet, made with his own name. Or something of your hobby, for example ballet shoes. Or your zodiac sign made with your name…. Tell me your idea!
But I can also make special Calligrams for a wedding, anniversary or a newborn.
What is the process if I order a personalized calligram?
* First, contact me by mail. Tell me your wishes, I will tell you the options. Sometimes it's necessary to send me explicit images, I let you know by mail. When everything has been clearly, I will keep in touch with you by Whats App, and send you updates about the proces of your order, like the proces of payment.
What are the payment options?
* Each calligram on the website has a payment link. This will redirect you to a special, secure payment page. You can pay with Credit Card (Visa, Mastercard, American Express), Apple Pay, Sofort Banking and SEPA. As soon as the payment has been credited to my account, I send you a message. After that, I will send the order or start working on your order.
What is your Shipping Policy?
Your order will be sent with track & trace  and secured. With Trach & Trace it is easy to check where your order is. After I have delivered the package to the post office, I will send you the special code by mail.
The arrival time depends on the transport company and will be normally 7 – 10 working days.